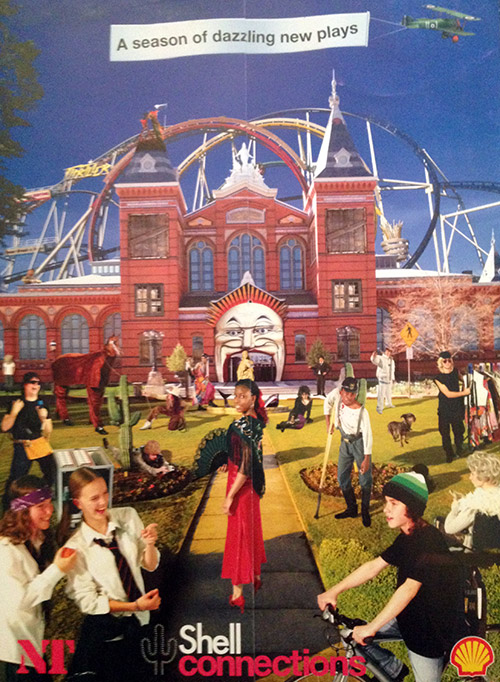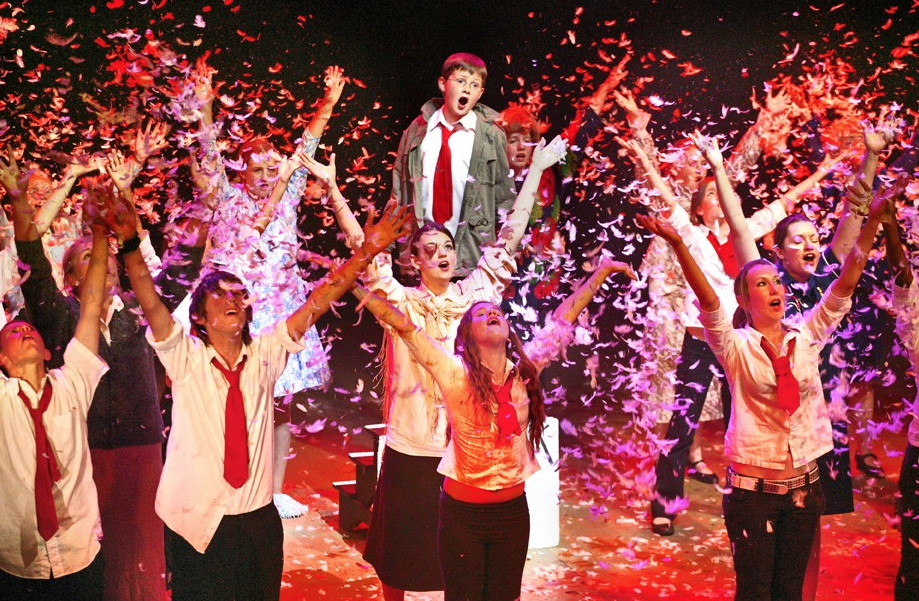 In 2006, the National Theatre commissioned a musical version of Feather Boy for the Shell Connections series of new writing for young people. Peter Tabern (who wrote and produced the BBC film) and Nicky co-wrote the script with lyrics by Don Black and music by Debbie Wiseman.
Over 200 schools take part in Connections each year, each school selecting one of ten newly commissioned pieces to perform. These performances are then seen at Regional Showcases by National Theatre staff who select just one to go forward to the final Festival of new work at the National in July. Twenty-five schools and community groups chose to do Feather Boy and the NT chose a fantastic performance by Blatchington Mill School, in Nicky's hometown of Brighton and Hove, as overall winner.
For information and permissions for a school show please see here: http://debbiewiseman.co.uk/featherboy/index.shtml
And now…
Feather Boy the Musical – the West End version
Long-term NT staff director Anthony Banks has asked Nicky, Don and Debbie to re-write Feather Boy once again – this time starring only people under 12 and over 70. They are excited.
Watch this space!
---